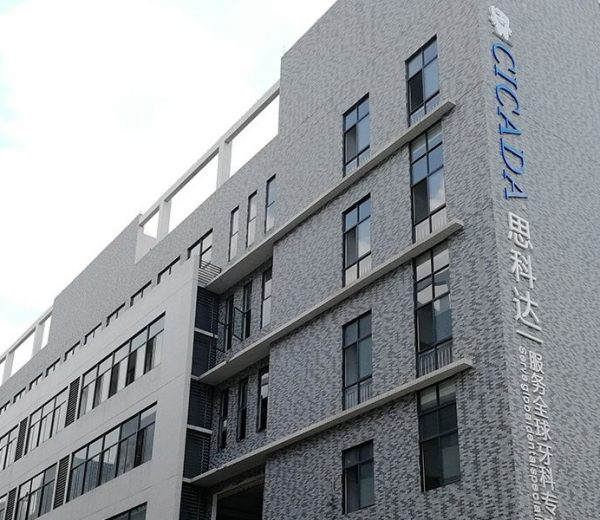 Professionally R&D series of Dental product
Timely After-sales Service
Make progress with Co-worker
To become a best branded clinic offering superior quality and value dental aesthetics, implant and routine dental services in China.
In doing so, Cicada Dental will meet patients expectations using the highest available quality dentistry and take advantage of leading advanced dental technology. Cicada Dental offers patients accountability, flexible individualized treatment planning and competitive pricing.
Our mission is to develop long-term relationships with our patients and to ensure distinguished service through personalized, honest, ethical and informed care. We aim to help our community achieve excellent oral healthcare through high quality, multidisciplinary and cost efficient dental services and procedures.
Twelve years ago, we began as a small factory that produce curing light. Today, we still produce curing light- as well as endo motor,handpiece and more. That "more" is not only for product but also providing the very best customer service, customer experience and company culture. We aim to serve the global dentist.
Equipped with high standard R&D center and the latest precision equipment originated from Germany, Japan and South Korea.
Powerful manufacturing and global service network enable us advancing fast and steadily.
Safety and Quality are non-negotiables in the medical device industry.
We have carried out many dental technology training courses and invited famous dentists to exchange and share clinical technology which has broadened doctors' horizons.
Our products have ISO13485 certification, CE certification, FDA certification and domestic product registration certificate, satisfy relevant industry standards and requirements.