Description
Applications
Control
Air pressure
Sterilization
Oscillating frequency
Prophylaxis:

Plaque removal

handpiece or by foot control of the treatment unit
0.28mpa

(2.9KFG/cm²)

135℃(Aviation-grade aluminum)
6000-6450Hz
Scaling
Endodontics:

Root canal rinsing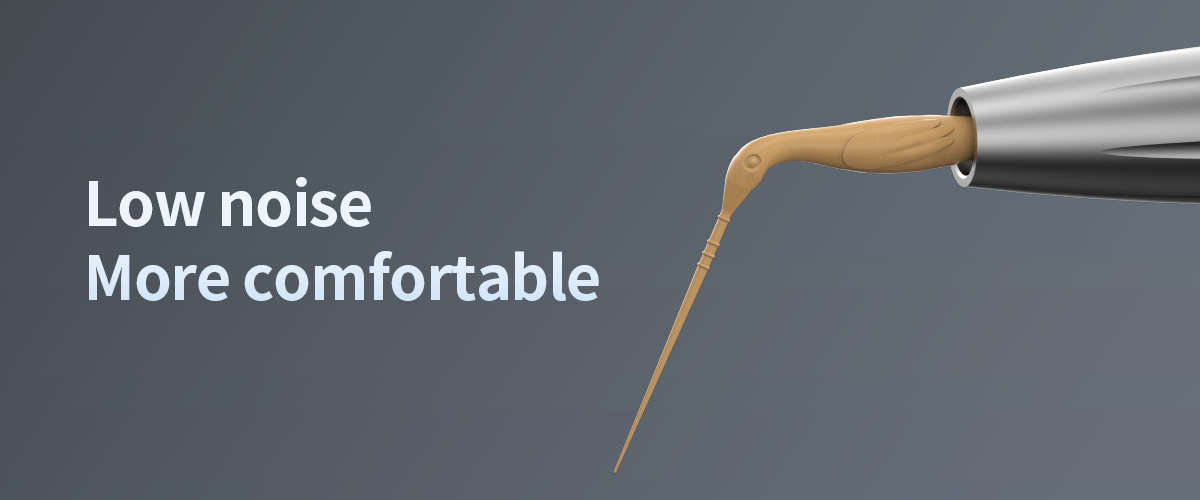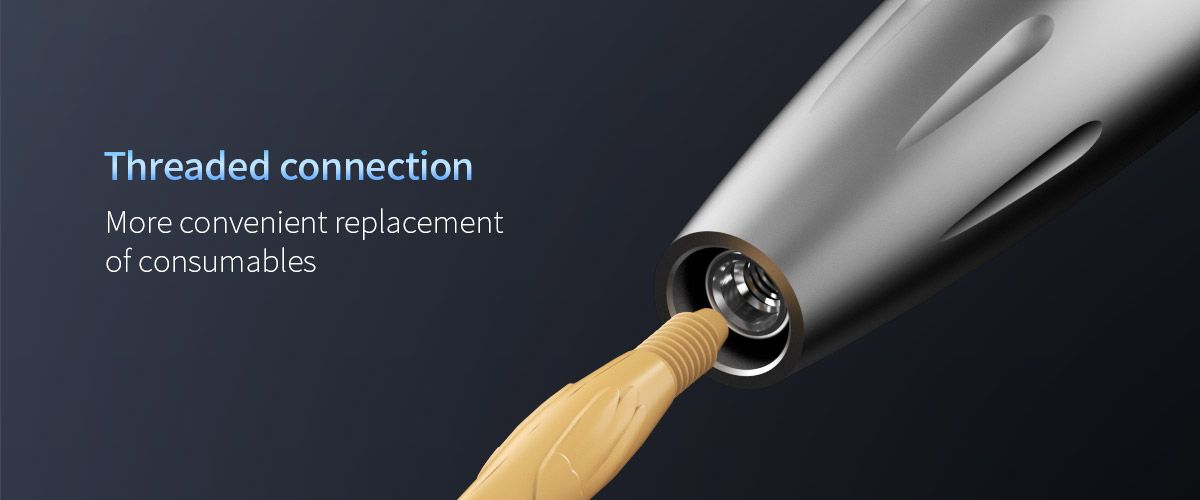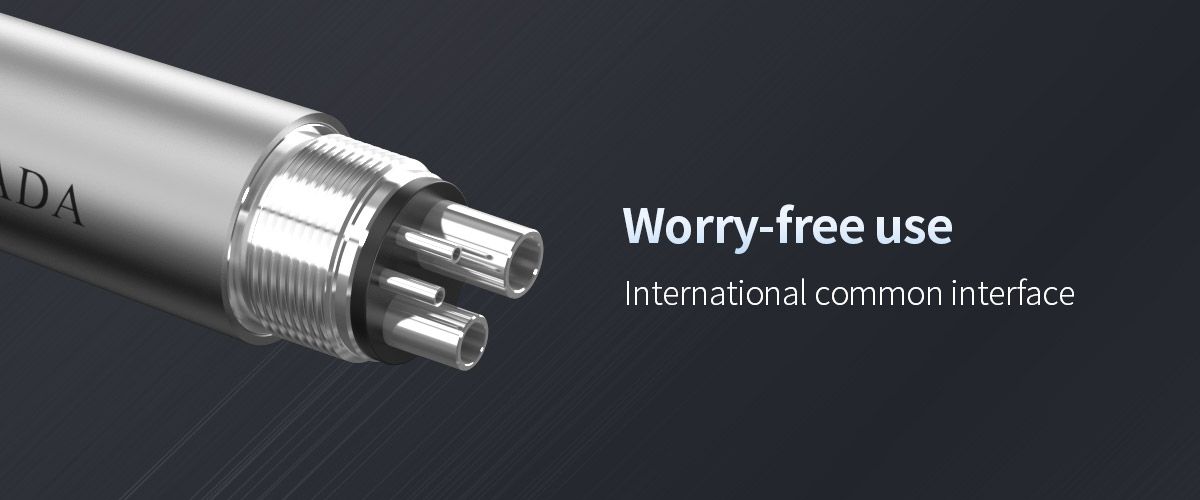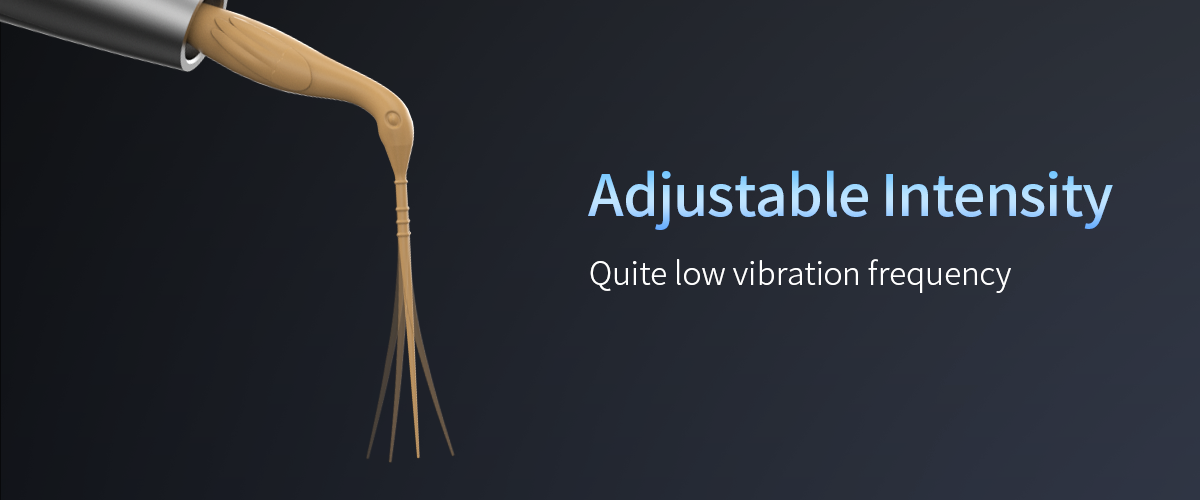 The Dental Air Scaler CV-S from Cicada Medical is an important tool for dentists who want to improve their work. It is a very specialized tool that makes it easy and accurate to get rid of tartar, plaque, and stains on the teeth.
The Dental Air Scaler CV-S comes in a variety of types, each with unique features and specifications to cater to different dental needs. The instrument comes in different sizes, shapes, and materials, like stainless steel or titanium, so that it can be used in a variety of ways and last for a long time.
One of the best things about the CV-S is that it can get rid of hard calculus and stains without hurting the tooth enamel or the tissues around it. The instrument's unique design allows for precise control and efficient removal of buildup, resulting in a more comfortable and effective dental cleaning experience for patients.
The Dental Air Scaler CV-S has a wide range of applications in dentistry, from routine cleanings to more complex procedures such as scaling and root planing. It can also be used with other dental tools to help make dental treatments more effective as a whole.
The price range of the CV-S varies depending on the type, size, and material. Prices are usually between $100 and $300, which makes it a good investment for dental offices of any size.
In terms of the difference between the CV-S and other air scalers on the market, its efficient removal of build-up and precise control set it apart from its competitors. It is made so that dental professionals can use it accurately and easily, making it a very useful tool for any dental office.
Overall, the Dental Air Scaler CV-S from Cicada Medical is a must-have tool for any dentist who wants to improve their practice. The CV-S is a reliable and effective tool for dental professionals because it comes in different types, can be controlled precisely, and costs less than some other tools.