Description
How to use:
1. Turn off the rotating shaft to the left.
2. Place the file into the snap ring and tighten the shaft to the right position.
3. Begin to use.
Product Parameter
| | |
| --- | --- |
| Product Name | Endo Files Holder |
| Material | Stainless steel |
| item Number | CV-FH 01 |
| Size | 172x14x10.5mm |
| Color | Blue |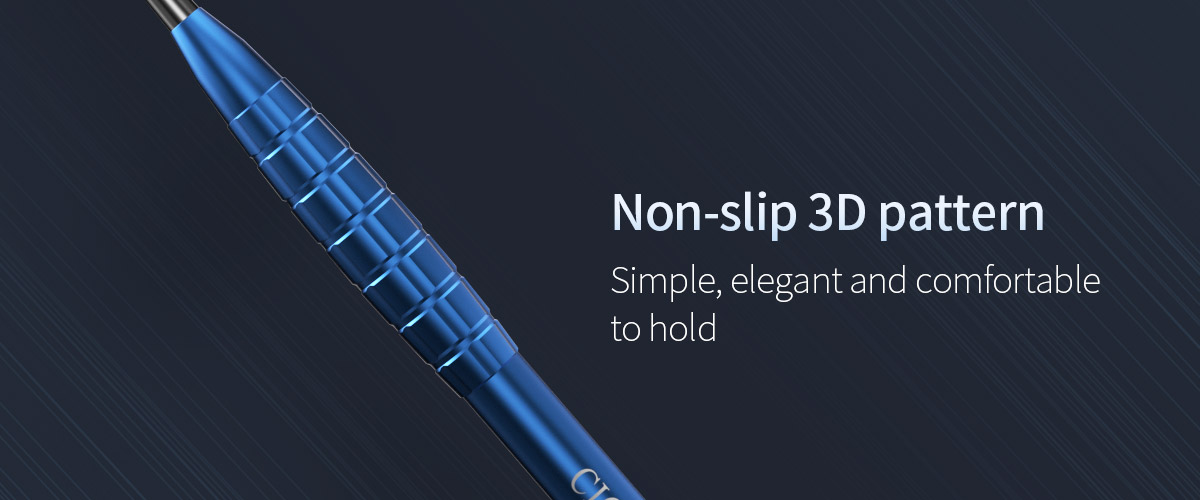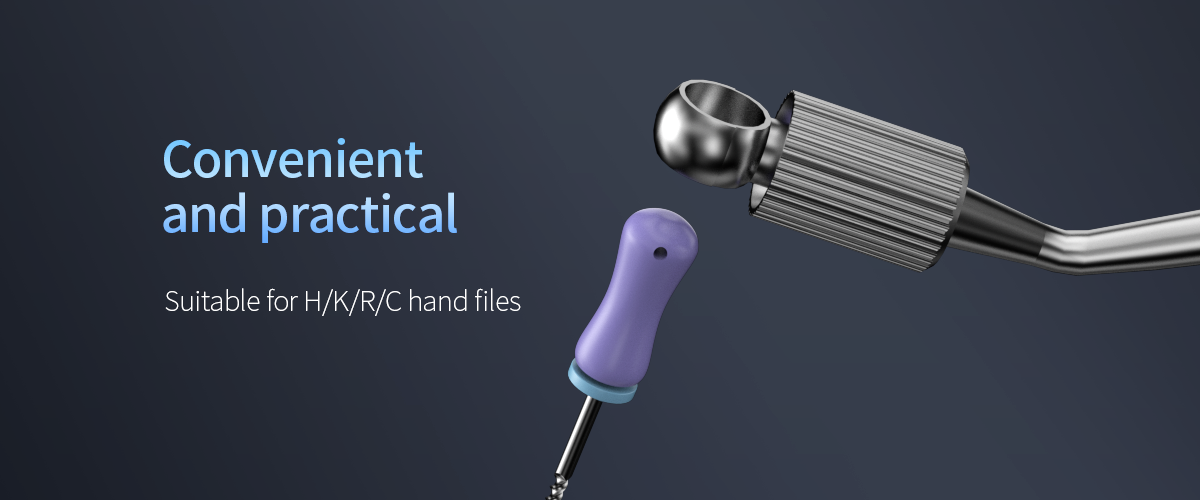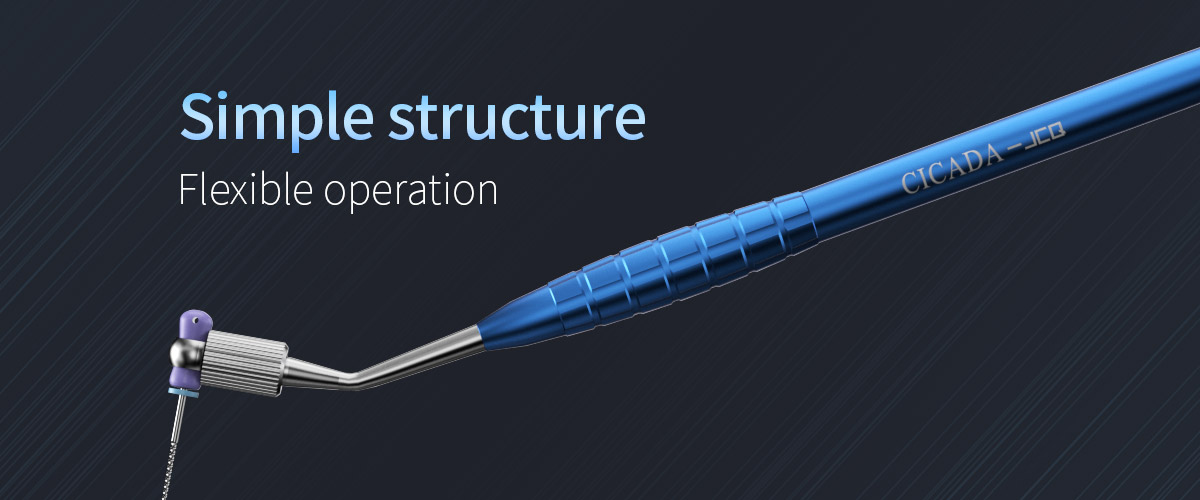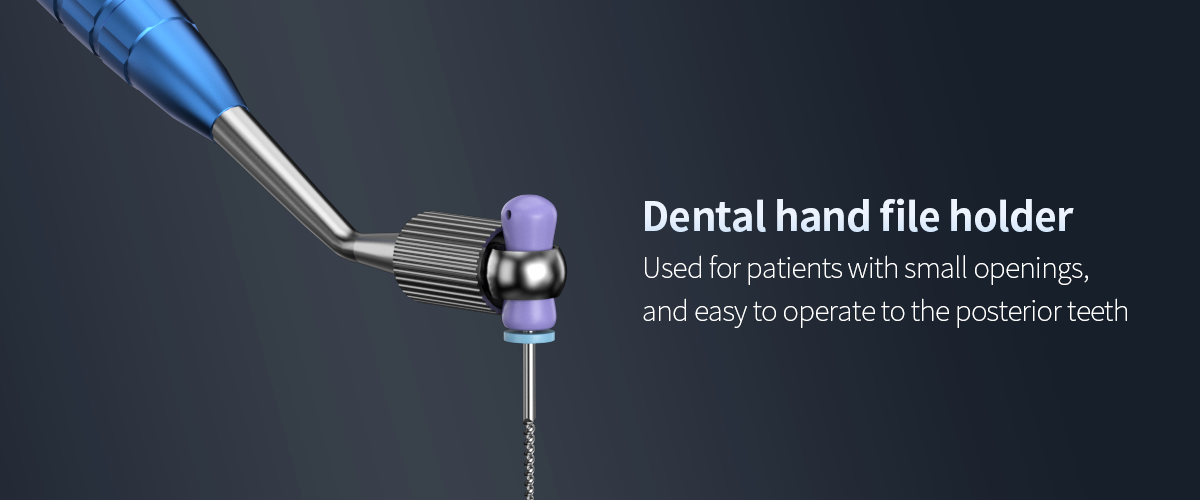 The Dental Hand Files Holder CV-FH 01 from Cicada Medical is a revolutionary tool made to make dental procedures faster, easier, and more comfortable for both dentists and their patients.
This innovative holder comes in a variety of types, each with its own unique features and specifications to cater to different dental needs. Some models only come with one holder, while others have more than one so they can hold files of different sizes. Different materials, like stainless steel or silicone, can be used to make the holders flexible and long-lasting.
One of the key benefits of using the CV-FH 01 is the ability to easily change files during a procedure. With its quick-release mechanism, it's easy to switch out files, which saves time and makes the patient feel less pain.
The Dental Hand Files Holder CV-FH 01 has numerous dental applications. It is mostly used to hold and move endodontic files during root canal treatments, but it can also be used for other dental procedures that require moving files.
The price range of the CV-FH 01 varies depending on the type and number of holders. Prices are usually between $20 and $60, which makes it a good investment for dental offices of all sizes.
In terms of the difference between the CV-FH 01 and other dental hand files holders on the market, its ergonomic design and efficient file-changing mechanism set it apart from its competitors. It is made to make dentists and patients feel comfortable and make their lives easier. This makes it a valuable addition to any dental office.
Overall, Cicada Medical's Dental Hand Files Holder CV-FH 01 is a game-changer in the world of dentistry, providing dentists with a reliable, efficient, and comfortable tool to enhance their procedures. With its various types and affordable price range, the CV-FH 01 is an essential tool for any dental professional looking to improve their practice.