Description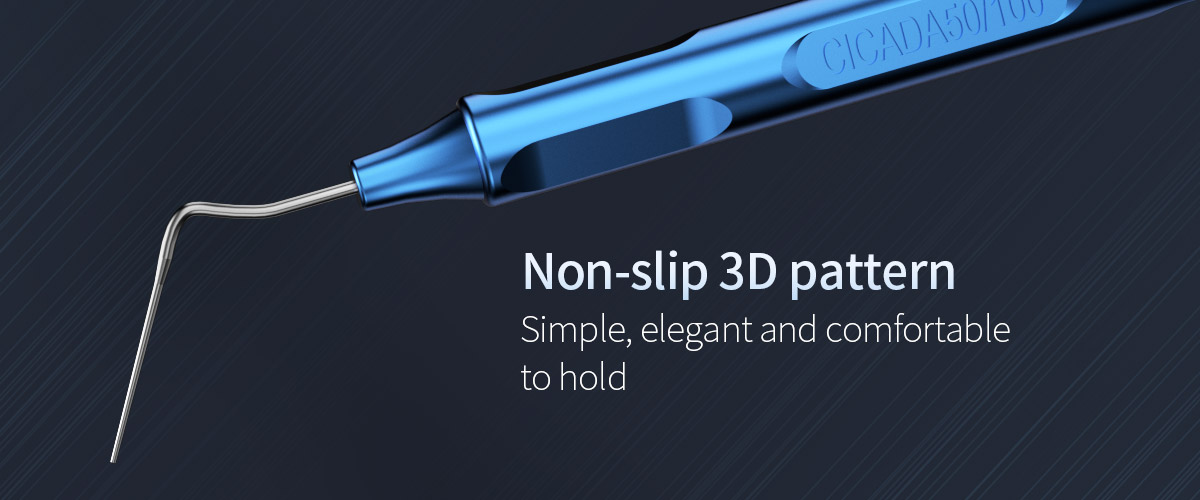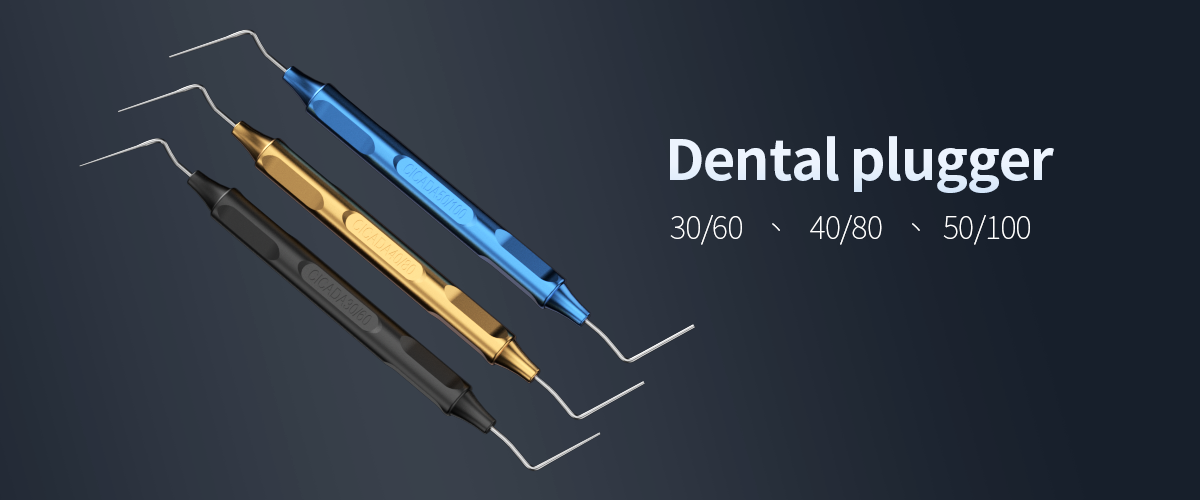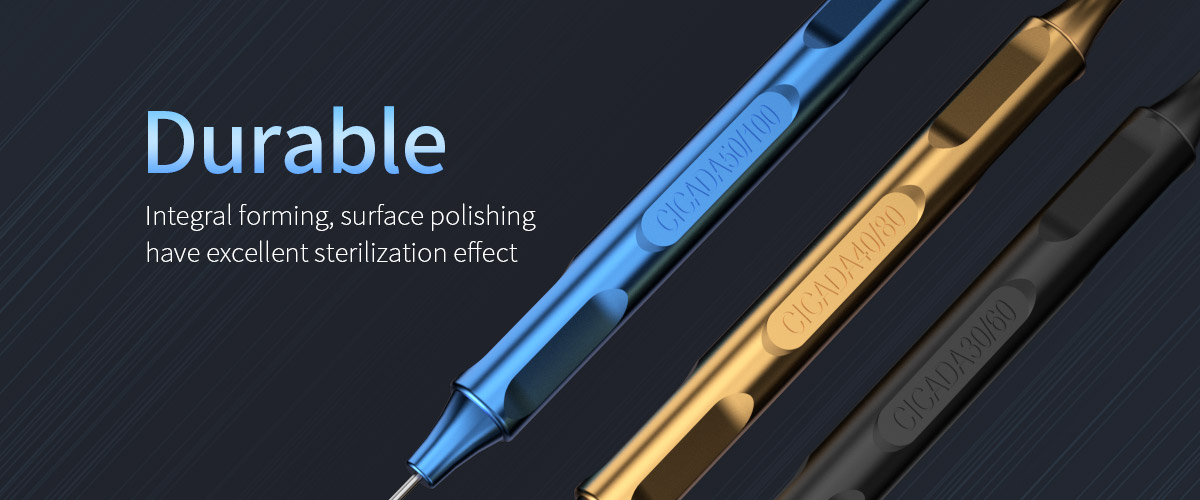 The Dental Plugger CV-DP 01 from Cicada Medical is a very specialized dental tool made to meet the needs of dental professionals during procedures like putting in composite fillings.
The Dental Plugger CV-DP 01 comes in a variety of types, each with unique features and specifications to cater to different dental needs. The instrument comes in different sizes, shapes, and materials, like stainless steel or titanium, so that it can be used in a variety of ways and last for a long time.
One of the key benefits of using the CV-DP 01 is the precise control it offers to dental professionals during filling procedures. The unique shape of the tool makes sure that composite materials are put in place correctly and securely, with no gaps or extra material.
The Dental Plugger CV-DP 01 can be used in many different ways in dentistry, from putting in composite fillings to working with restorative materials. It can also be used in other dental procedures where materials need to be placed accurately.
The price range of the CV-DP 01 varies depending on the type, size, and material. Prices are usually between $50 and $150, which makes it a good investment for dental offices of all sizes.
In terms of the difference between the CV-DP 01 and other dental plugger instruments on the market, its unique design and precise control set it apart from its competitors. It is made so that dental professionals can use it accurately and easily, making it a very useful tool for any dental office.
Overall, the Dental Plugger CV-DP 01 from Cicada Medical is an important tool for any dentist who wants to improve their practice. The CV-DP 01 is a reliable and useful tool for dental professionals because it comes in different types, has precise controls, and is priced at a reasonable range.