Description
Technical Specification:
Broad Spectrum: 430nm ~ 520nm(Host lamps)
Light Output power: Up to 2000 mW/cm
220 Volt, 50 Hz · Weight: 4.7 Kg
Max. Working Radius: 38 cm
Quiet fan operation
Multi-arch whitening application
Seven high intensity LED lamp
Digital display with audio feedback
High power blue lamp
Structure and Components:
Power cord 1pc
Mouth sheath 1pc
Goggle 2pcs
User manual 1pc
Number pieces in packaging 1pc
Number pieces in box 1pc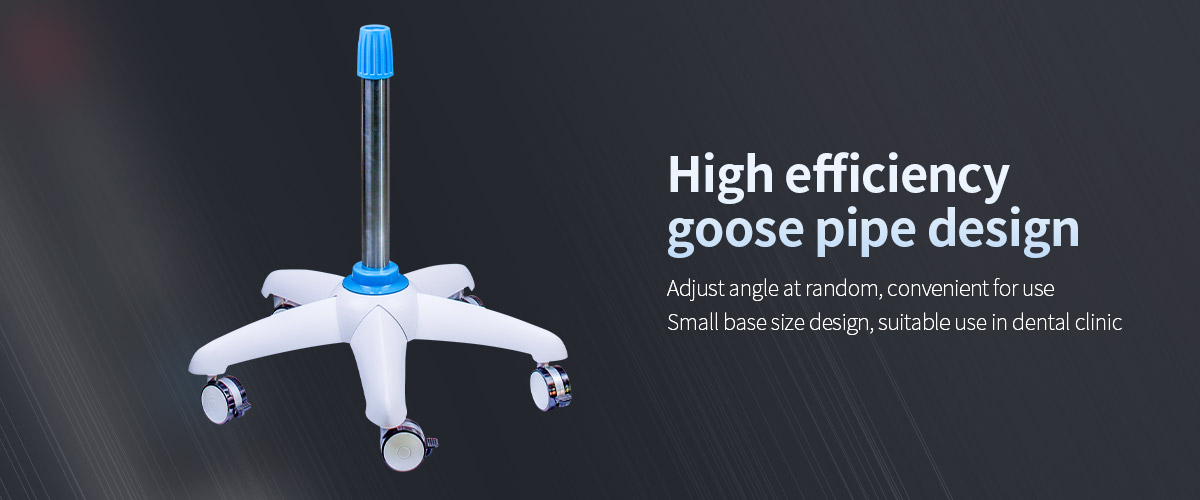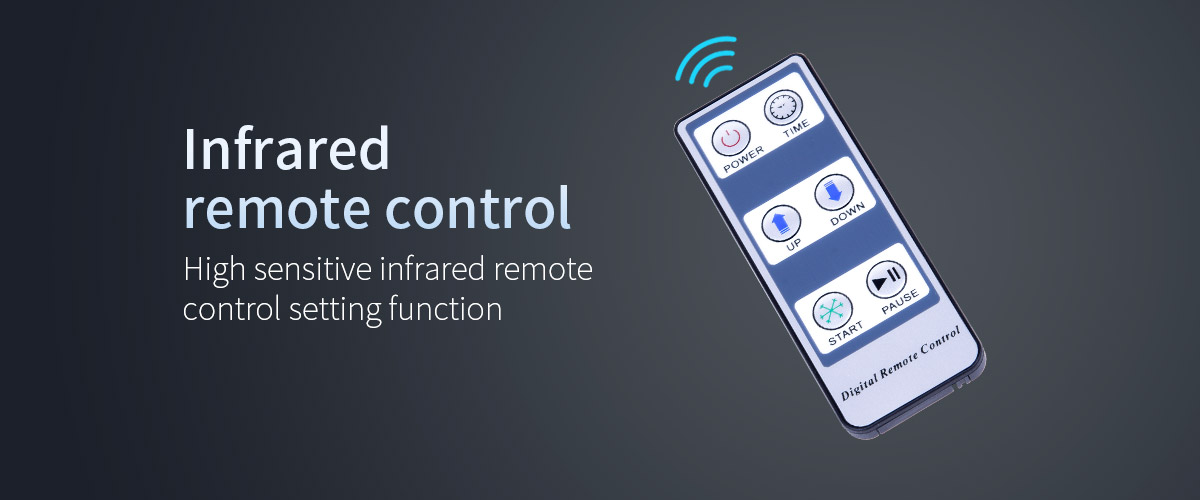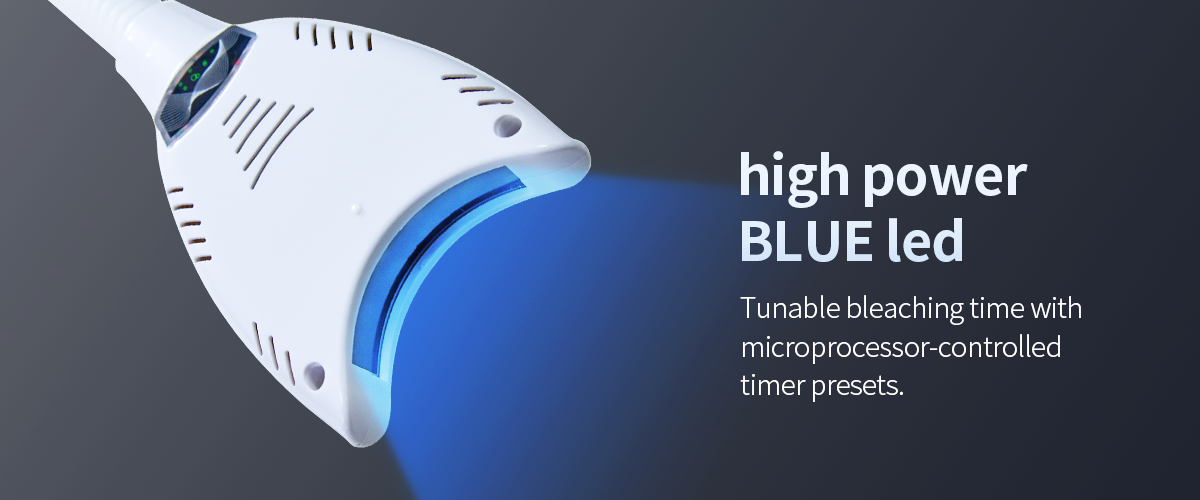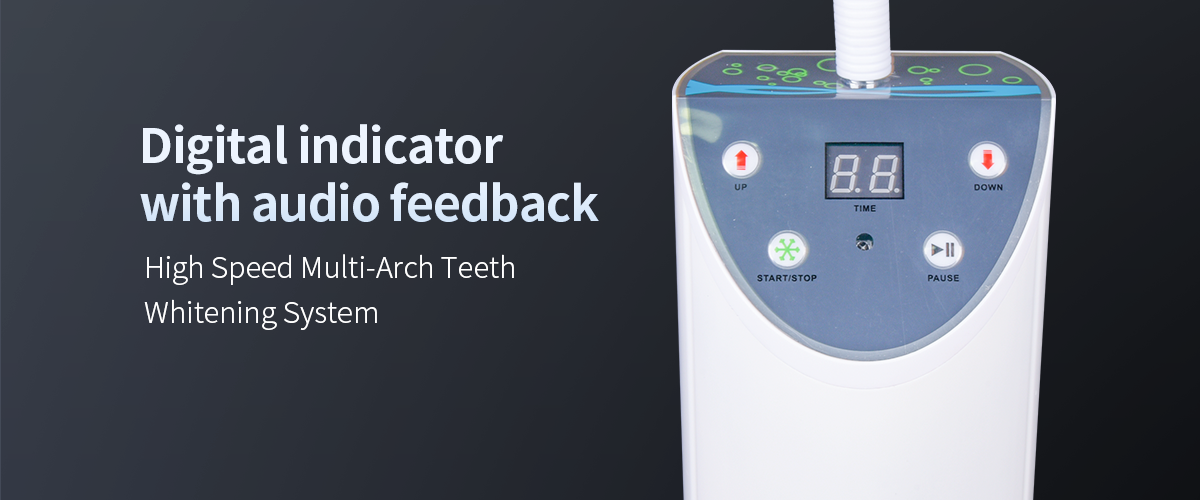 Cicada Medical's Dental Bleaching Machine (White) C-SMART-C is a powerful and efficient tool used to achieve a brighter, more radiant smile. This machine is specially designed to bleach teeth quickly and effectively, with different types available to suit a range of needs.
One of the main differences between Cicada Medical's bleaching machine and others on the market is its advanced technology. The C-SMART-C model utilizes LED light and heat, which helps to speed up the bleaching process and ensure maximum results.
The benefits of using Cicada Medical's Dental Bleaching Machine are numerous. Not only does it help to improve the appearance of teeth, but it can also help to boost confidence and self-esteem. Additionally, this machine is incredibly easy to use and can be operated by dental professionals with varying levels of experience.
This bleaching machine has many applications in the dental industry, including use in teeth whitening procedures, as well as in the treatment of certain dental conditions such as tetracycline staining. It can also be used to remove surface stains caused by coffee, tea, and other substances.
In terms of sale price, the Cicada Medical Dental Bleaching Machine (White) C-SMART-C is competitively priced compared to other similar models on the market. Prices typically range from $500 to $1,000 depending on the specific features and accessories included with the machine.
Overall, if you are looking for a reliable, effective, and easy-to-use dental bleaching machine, the Cicada Medical Dental Bleaching Machine (White) C-SMART-C is an excellent choice. Its advanced technology, versatility, and affordability make it a popular choice among dental professionals and their patients alike.